APT Satellite Successfully Launched APSTAR-5C Satellite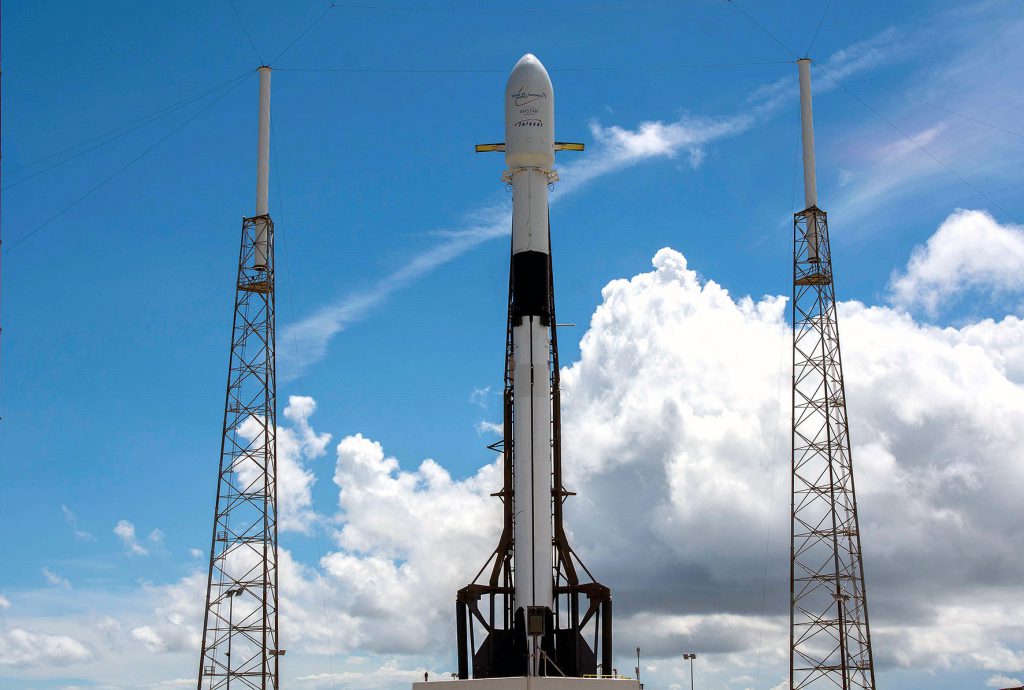 On 10 Sep 2018 in Cape Canaveral, Florida, US, APSTAR-5C was successfully launched to space on a Falcon 9 rocket made by Space X.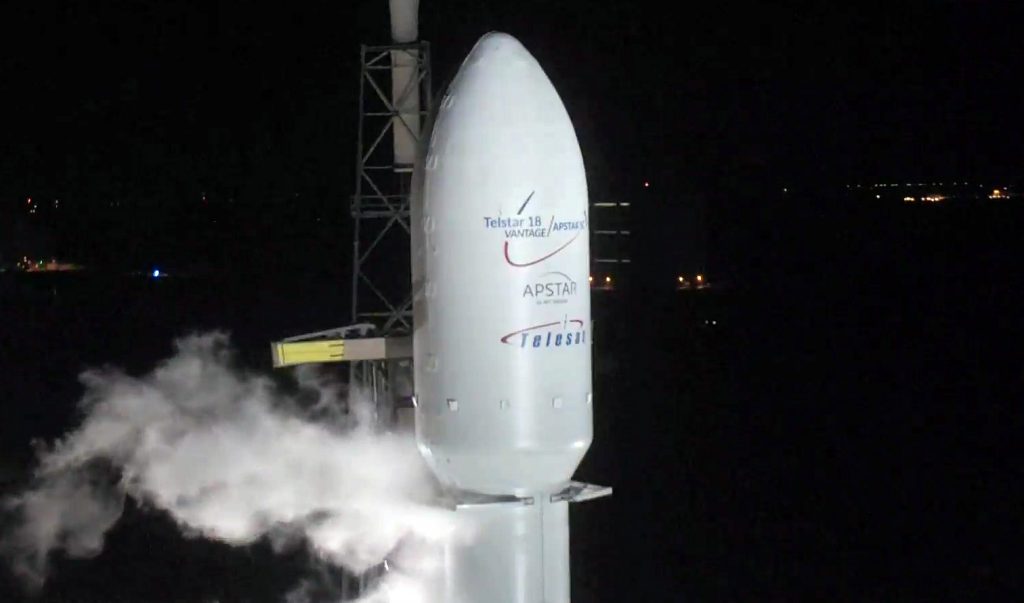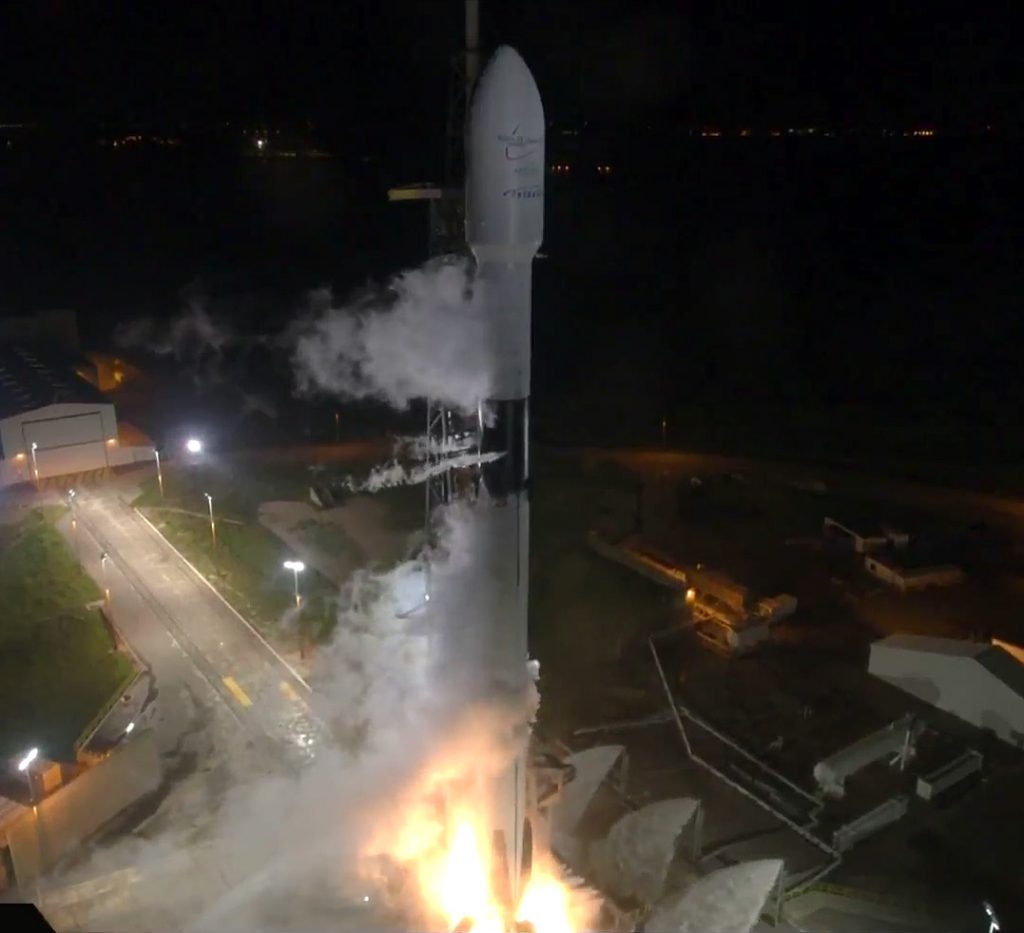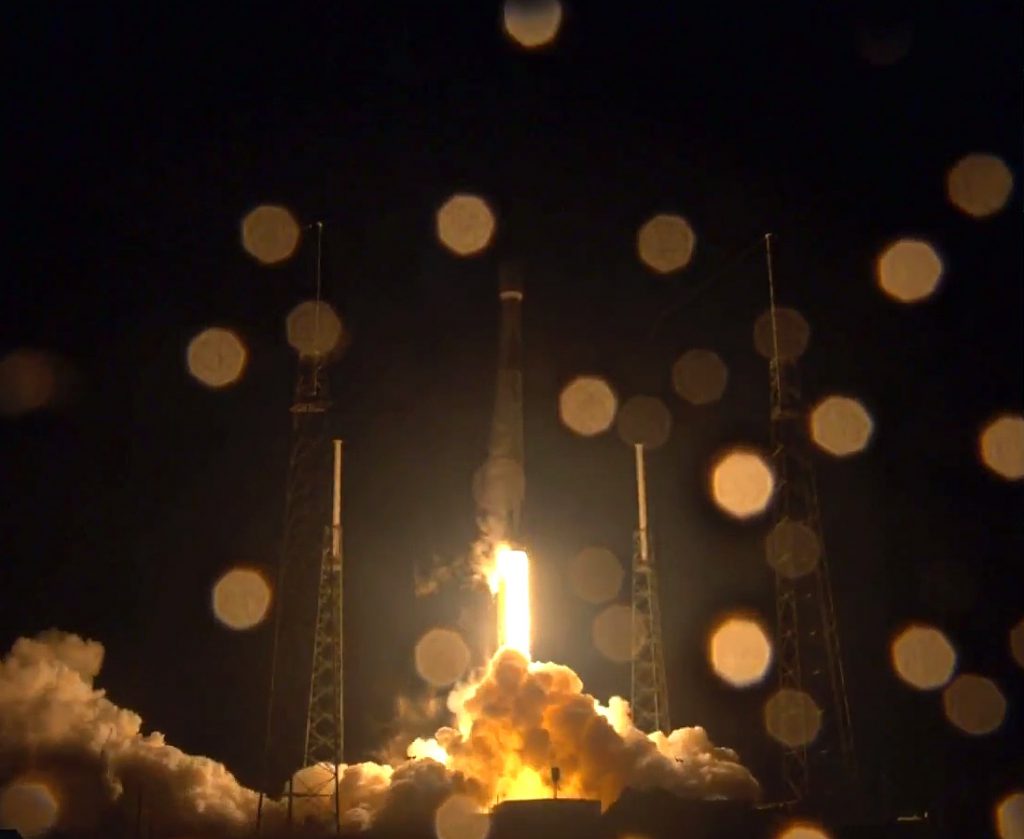 APSTAR-5C is based on the Space System Loral FS-1300 platform, it is equipped with C-band, Ku-band regional beams and Ku-band HTS payload, providing high power transponder services to customers across the Asia-Pacific region for VSAT, video distribution, DTH, maritime and broadband applications. Through APSTAR-5C, APT Satellite plans to maintain services for its existing customers on APSTAR-5 satellite, assuring their businesses not be interrupted by the replacement. Meanwhile, APSTAR-5C satellite will carry more transponders, and expand to broader service areas with more powerful performance, while the new high-throughput (HTS) capacity will satisfy growing market demand in Southeast Asia.
APSTAR-5C's mission slot is at 138E, it will replace APSTAR-5 satellite which was launched in 2004 and now approaching end-of-life. By utilizing a hybrid chemical-electric propulsion system, APSTAR-5C is expected to last more than 18 years in its station-keeping orbital slot. APSTAR-5C is also a host payload project between APT Satellite and Telesat, a Canadian satellite company, under its name of Telstar-18V.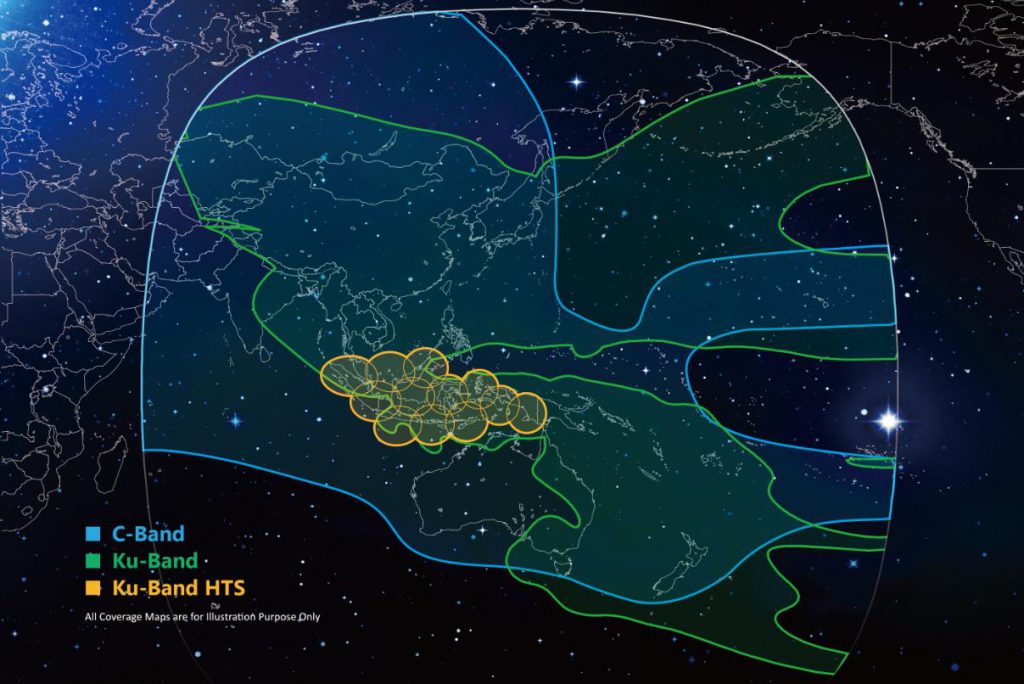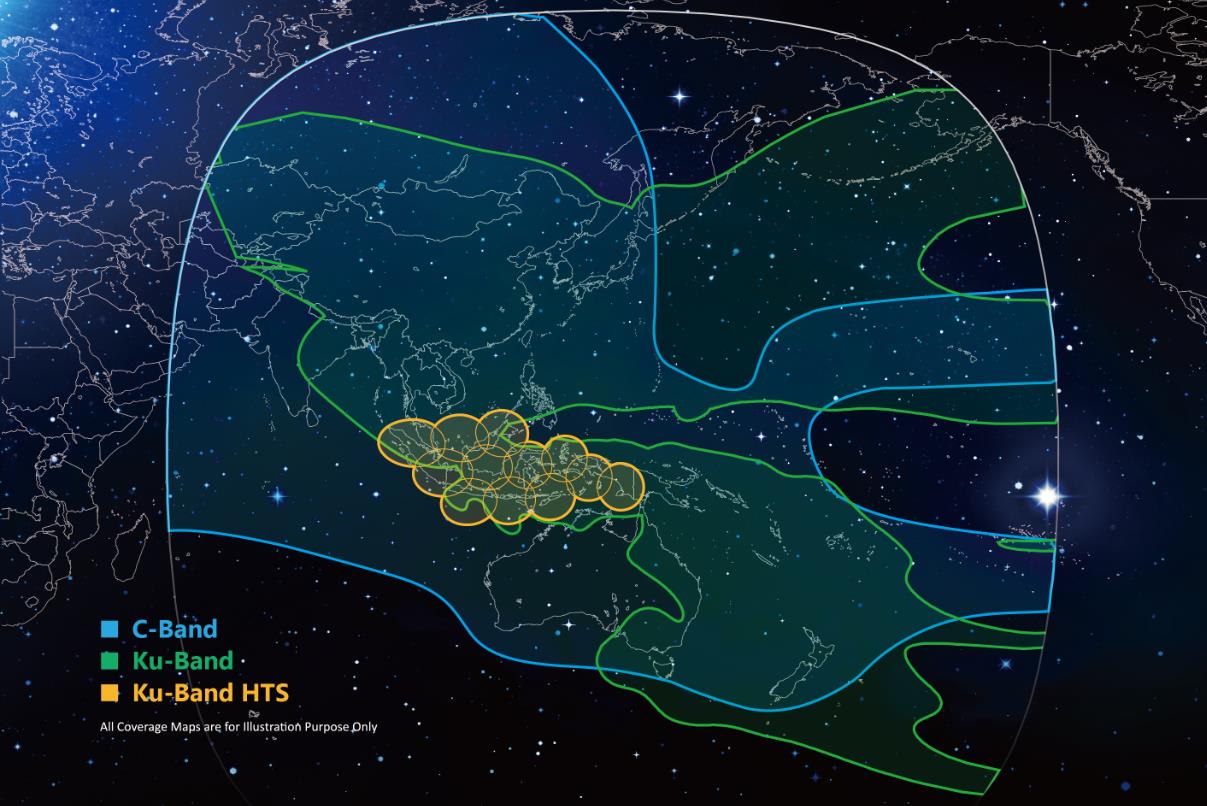 Apstar 5C Coverage