FashionTv and APT Satellite Cooperate in GWTV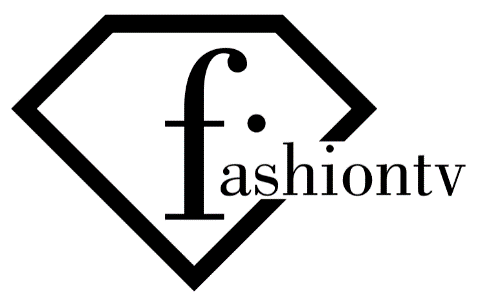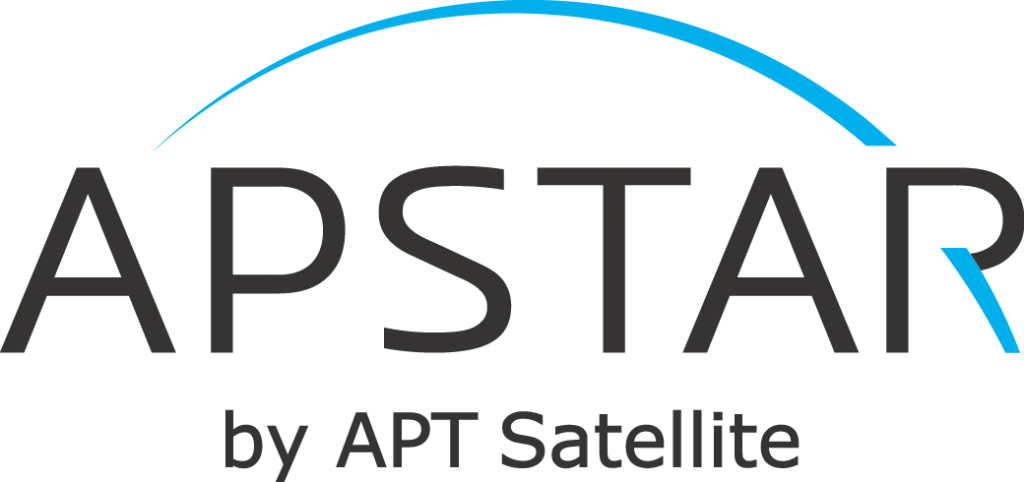 CASBAA SINGAPORE, MARCH 19, 2018 – FashionTv cooperates with APT Satellite Company Limited ("APT Satellite") to distribute the Great Wall TV Platform, a 25 TV channel bouquet including some highly-rated TV channels, namely CCTV-Entertainment, Hunan TV, Zhejiang TV, Oriental TV, to hotels around the world, using a combination of OTT and satellite distribution technology to maximize the coverage.
Michel Adam, president of FashionTv, said: "In 2018, 180 million Chinese tourists are expected to travel to overseas destinations, the figure is projected to go to 230 million by 2020. All hotels cater and welcome Chinese tourists and having Chinese channels in their native language greatly comforts the Chinese tourists while they are relaxing from their travel in the hotel".
"APT Satellite started distributing Great Wall TV channels on APSTAR satellite starting from November 2016. This agreement with FashionTV is very beneficial to the business operation of Great Wall TV in the world. FashionTv has their expertise in establishing comprehensive distribution networks for TV channels all over the world," said Mr.Huang Baozhong, Executive Vice President of APT Satellite.
ABOUT FASHIONTV
Celebrating 20 year anniversary in 2018, FashionTv has grown to a global fashion entertainment channel, and is to fashion what e entertainment, is to entertainment, and mtv is to music, absolut credible leader. Now reaching 500 million homes via paytv platforms, 500 million homes via smart-tv, and 1.5 billion smartphones. Since 2017 FashionTv has developed FTV-UHD, i.e. 4K FashionTv channel, which is broadcast on APSTAR-7, and a 12 channel 24/7 and VOD OTT service available on all smart-tv and phones. More info: alex@ftv.com, and alona@ftv.com, or visit ftv.com