Broadcast Services
As one of the few broadcasting licensees in Hong Kong, APSTAR is able to provide a range of services and solutions to both domestic and international broadcasters. Leveraging our APSTAR fleet, latest TV transmission and broadcast platform, skilled technician and expertise, our customers can enjoy their one-stop satellite TV broadcasting services with high flexibility.
We deeply understand the multi-faceted television business and will help you manage and deliver your content in the most cost effective way. APSTAR supports a wide range of broadcasting applications and services: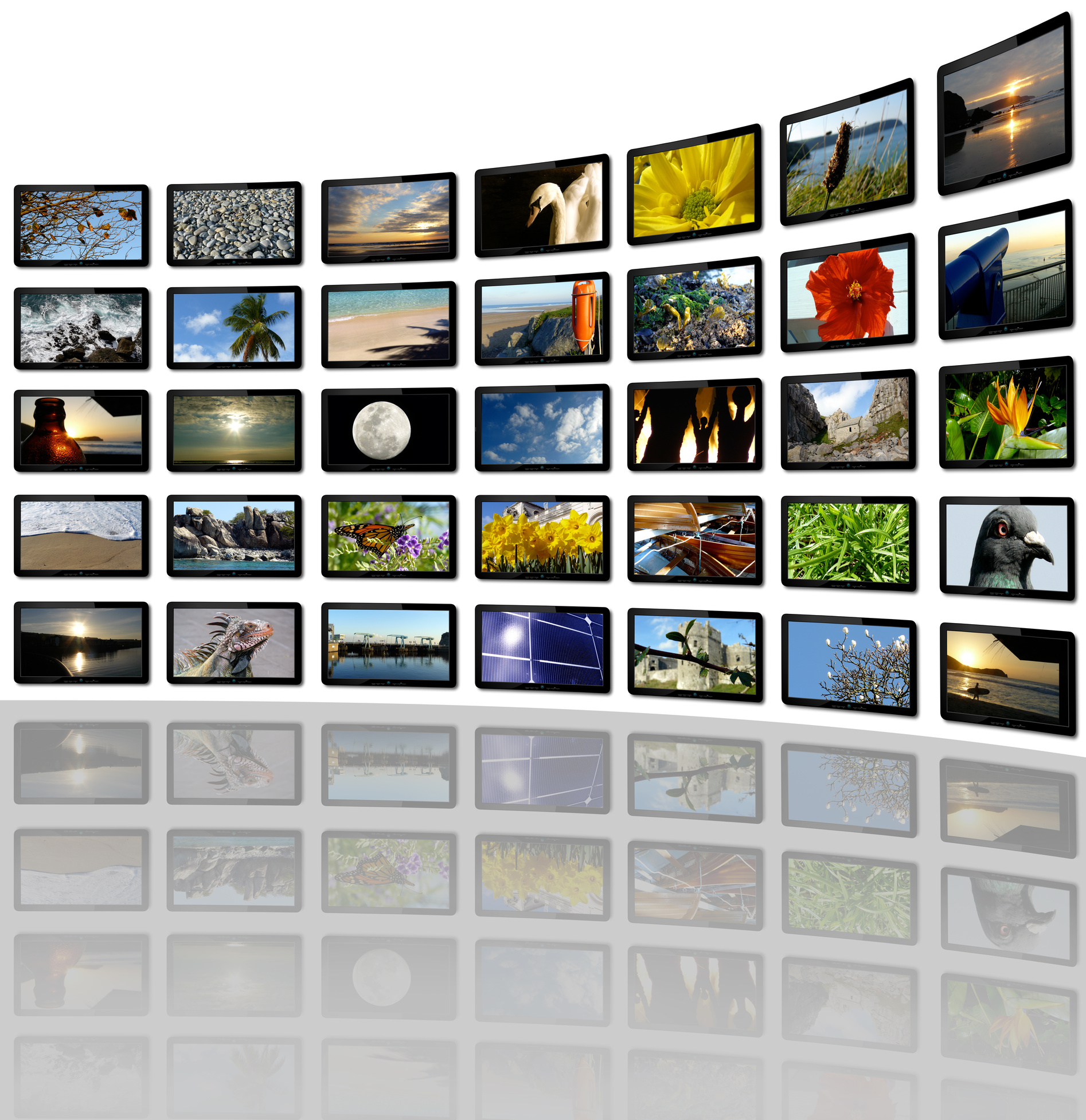 MCPC Platform Services
APSTAR offers several MCPC (Multi Channel Per Carrier) broadcast platforms on APSTAR satellites, with broad coverage of APSTAR satellite fleet, our MCPC platform provide cost-effective solution for both regional and international broadcaster to distribute their content to cable head-end or provide Direct-to-Home (DTH) services across different continents.
Advantages:
Broad coverage throughout Asia Pacific, Middle East, most of Africa & Europe
Tier-1 TV neighborhood
High cable head-end penetration rate in Asia-Pacific region
State-of-the-art Satellite TV broadcast platform, uplink/downlink facilities with hot redundancy
One-stop solution
Features:
DVB-S2, HD or SD
Conditional Access: Irdeto
Redundant IP Gateways
Hot redundant Earth Station Facilities
Turnkey playout service and solution
Turnaround service ready
Cloud content management and Storage services
Contact our sales representative at sales@apstar.com