Teleport & Network Services
Far reaching extensive coverage of APSTAR satellites together with the highly sophisticated terrestrial facility, and the linkage to fiber cable provided by all major local Fixed Carrier Operators, enable us to offer market -leading telecom solutions to suit the challenging requirement of a wide variety of customers.
APSTAR operates a Network Operations Center (NOC) and data centre which is located in Tai Po, Hong Kong – a unique purpose-built facility with state-of-the art, highly sophisticated telecom infrastructure, we offer: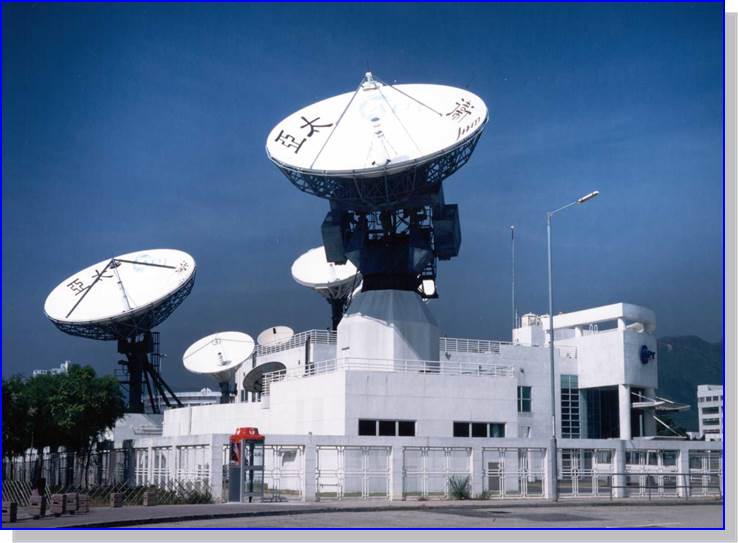 Hub-based service
– iDirect Hub-based service, across multiple satellites in C-band and Ku-band, to reach any remote fields.
– VNO (Virtual Network Operator) service, to provide effective and scalable network for service providers.
SCPC Service
Single Channel per Carrier (SCPC) service offers a dedicated point-to-point satellite circuit for various applications including IP, private data line, corporate connectivity, etc.
Please contact our sales representative at sales@apstar.com