APSTAR-6E Successfuly Launched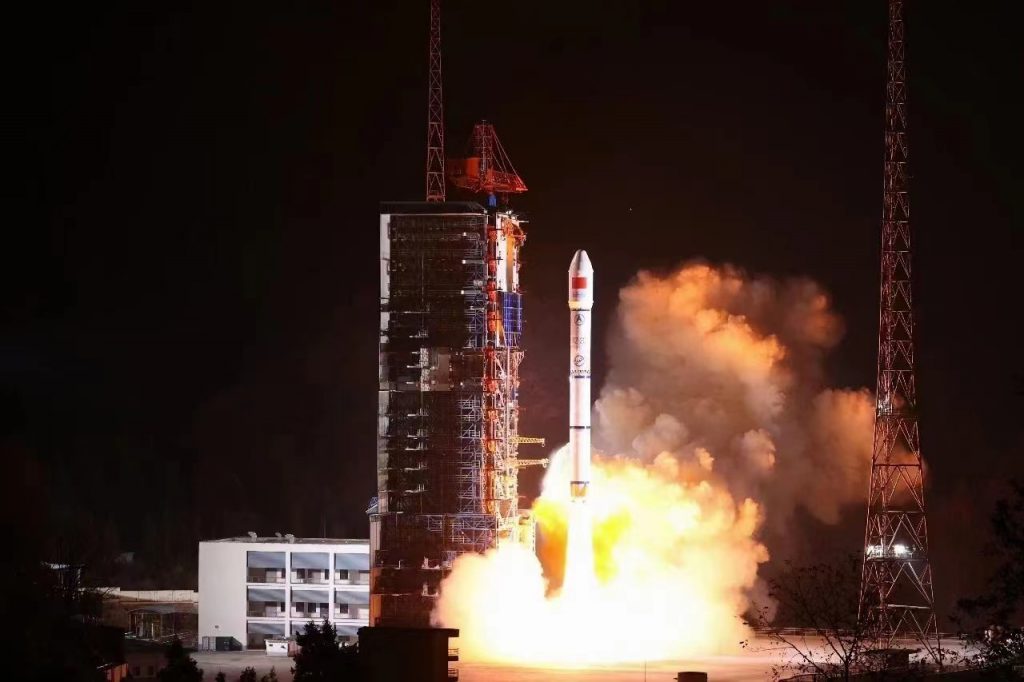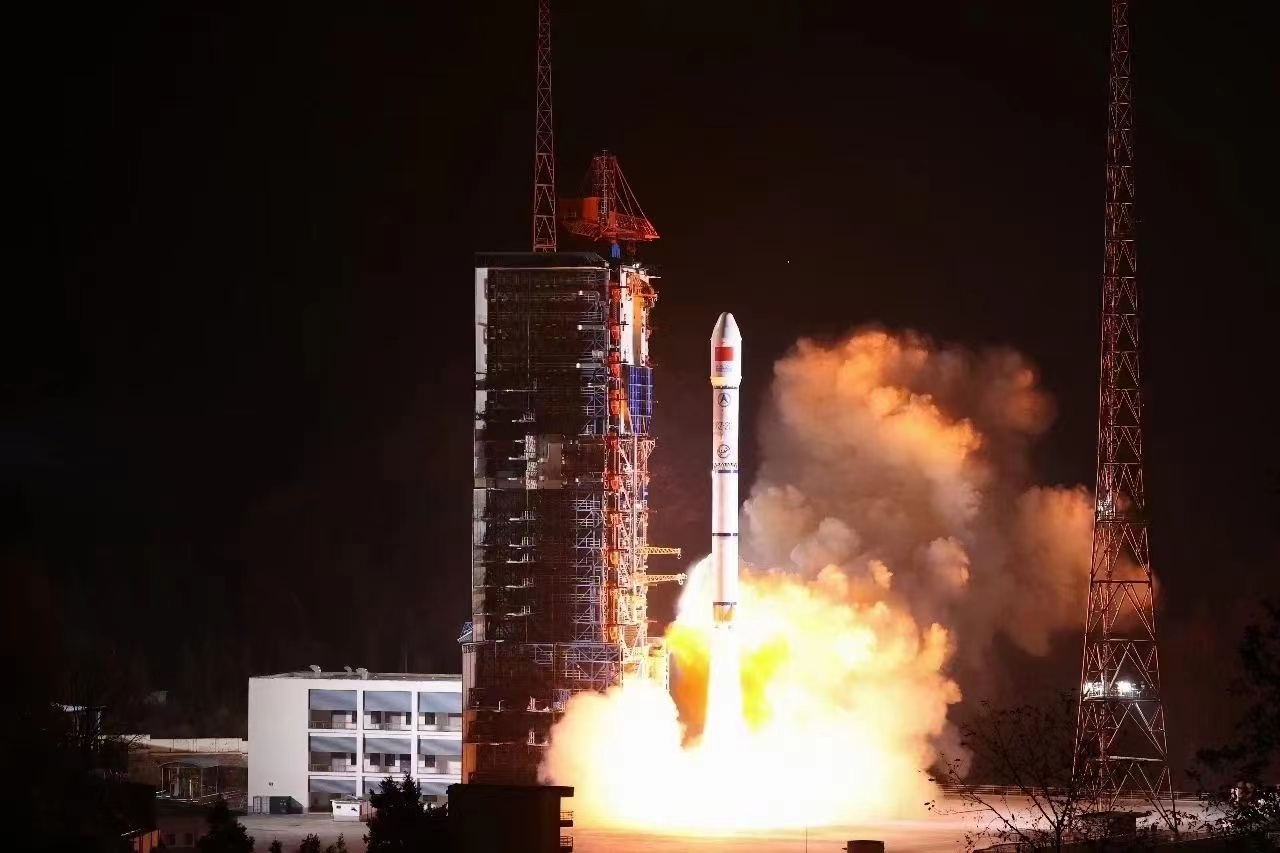 Xichang, China, early morning 13 January 2023, APSTAR-6E satellite was launched at the Xichang Satellite Launch Center. After nearly ten minutes of flight, the satellite and the rocket were separated normally. The satellite accurately entered the target orbit and the launch was a complete success.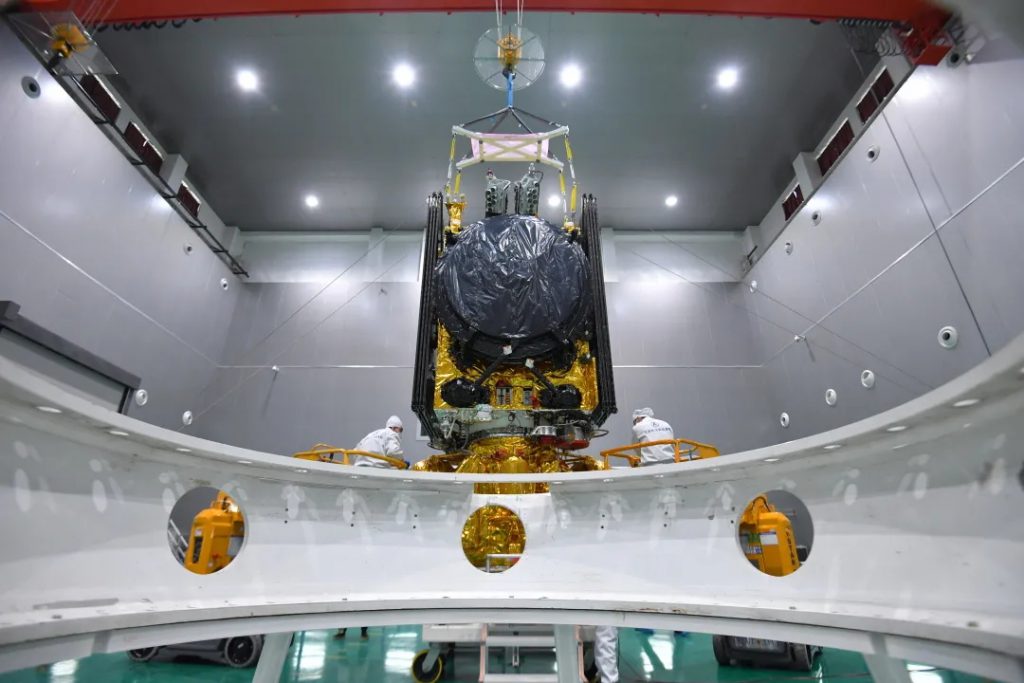 APSTAR-6E satellite is a geostationary orbit satellite based on the DFH-3E satellite platform. It is purchased and owned by APSTAR Alliance Satcom Limited, an associate of APT Satellite. APT Satellite provides operation and technical support to the APSTAR-6E programme. APSTAR-6E will provide cost-effective high-throughput broadband satellite telecommunication services in the Asia-Pacific region.
As the first bird of the DFH-3E series, APSTAR-6E satellite is also the first all-electric propulsion GEO telecommunication satellite. The satellite adopts a number of advanced technologies including the full automation ability to lift to the geostationary orbit and long-term automatic station-keeping in the orbital slot. It also has the outstanding performance in high load and low cost.
The launch of APSTAR-6E marks a significant milestone of APT Satellite's satellite programs, it further poises APT Satellite as a leading satellite company in the Asia-Pacific region.