APT Satellite Joined Global Satellite Operators' Association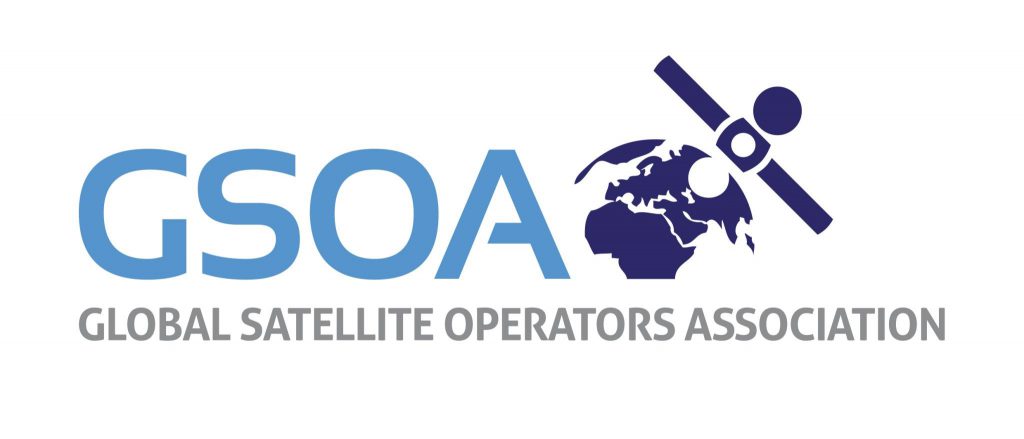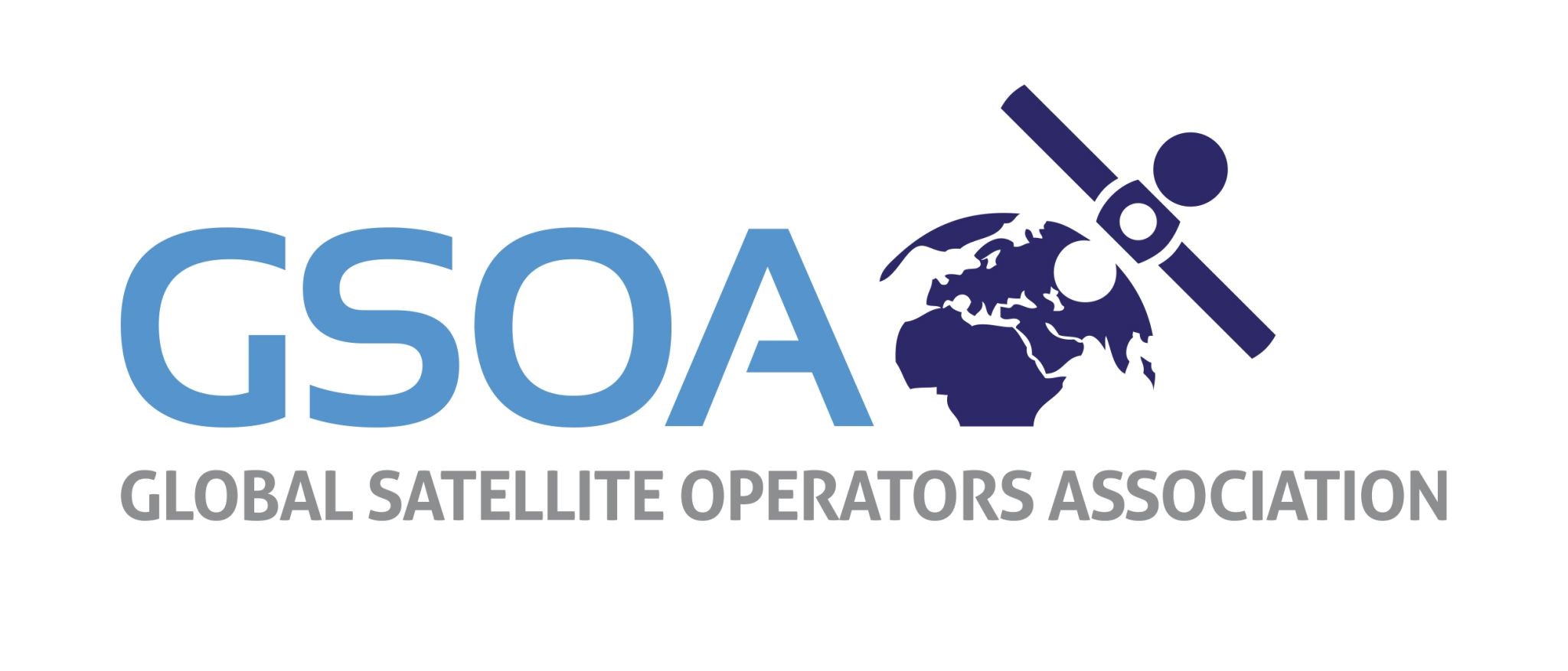 Global Satellite Operators' Association (GSOA) was founded on January 1, 2022. At its invitation, APT Satellite joined GSOA as a full member.
GSOA was formerly an association of satellite operators in Europe, the Middle East, and Africa. In recent years, the satellite industry has become more and more global in terms of service coverages and business scopes. The association decided to expand to a global scale and changed its name to "Global Satellite Operators' Association".
Satellite operators joined as full members:
Airbus CIS, Amazon, Amos Spacecom, APT Satellite, Arabsat, Arsat, Avanti, Azercosmos, Echostar-Hughes, HellasSat, Hispasat, Inmarsat, Intelsat, Intersputnik, Lockheed Martin, Nigcomsat, Nilesat, Omnispace, OneWeb, Rascomstar, SES, SSIMonacosat, Star One, Telenor, Telesat, Telespazio, Thuraya, Turksat, Viasat, and Yahsat
Associate members from satellite-related industries include:
Airbus Defence and Space, Arianespace, Astroscale, Mansat, ST Engineering, and Thales Alenia Space
Thanks to its broad membership base, GSOA will give a globally coordinated voice on behalf of the satellite industry to ensure it is well-positioned to create a more interconnected and sustainable world.
At present, GSOA focuses on three agendas:
Release 17 of 3GPP standard will issue in 2022, it will include the satellite networks for the first time. GSOA urges members to adopt these new standards to better integrate satellite links with terrestrial 5G/6G networks;
ITU workgroups are preparing for the World Radiocommunication Conference (WRC-23). GSOA focuses on 28 GHz re-allocation. Many high-throughput satellites use this frequency. If it is allocated to 5G/6G on the ground, it will have a significant impact on the satellite industry;
About the space traffic environment, GSOA focuses on how to control the imminent congestion issue in LEO under the current absence of international regulations. GSOA urges members to design, launch and operate satellites in a responsible manner, minimize the generation of space debris and preserve the space environment for future generations. At the same time, GSOA calls on authorities of various countries to consider whether specific LEO constellations meet safety and responsible standards when reviewing their landing application.
As a leading satellite operator in the Asia-Pacific region, APT Satellite will actively participate in these agendas and introduce perspectives from the Asia-Pacific region so as to ensure the industry's healthy and sustainable development.